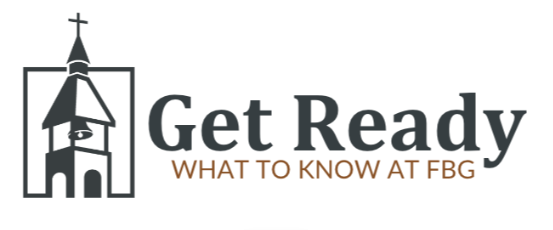 When you serve FBG Kids or Students this summer, you are helping kids grow in their faith and love of Christ. As you may have seen, big things are happening in our Kids & Student Ministry. There are several opportunities to serve with them this summer. Jump in and see where God is moving!
.


Student Summer Camp
When: June 13-18
Where: Glorieta, NM
Who: 6th-12th
What: Build relationships with students, supervise, worship, be ready to listen and guide.
SIGN UP




Winshape Camp
When: June 26-30
Where: FBG
Who: K-5th
What: Serve with meal team, hospitality, or with kids.



Summer Mission Trip
When: July 23-28
Where: Galveston
Who: 6th-12th
What: We'll partner with Galveston Urban Ministries to lead street camps, work projects, and much more.
SIGN UP




Kingdom Kids
When: June 12-14
Where: FBG
Who: 4-5 years
What: Lead campers in exploring what it means to live in the Kingdom of God.




Kids Camp at FBG
When: July 17-21
Where: FBG
Who: K-5th
What: Kids prepare a musical while learning God's Word and having fun. Serve with food team, music team, with the kids, rec team….serving spots available for all sorts of giftings!





Want to serve this summer but not sure where to jump in?

Our Generations Ministry will get together to enjoy each other, along with a barbershop quartet performance and a burger cookout.

WINSHAPE VOLUNTEERS NEEDED
Did you know that FBG has one of the largest Winshape Camps in the US? Winshape is a nationwide camp by Chick-fil-a that sets out every summer to glorify God by creating experiences that transform campers and families with the message of Jesus Christ. To pull this off we need the rally of our church body. There are many ways to volunteer that week from hanging out with the kids, to feeding the camp counselors, to providing hospitality for the volunteers.

Please consider helping in some way. It's a huge week in Georgetown and FBG.

SERVE WITH FIRST IMPRESSIONS
First Impressions is our team responsible for making Sundays a warm and welcoming experience for everyone. This team includes golf cart attendants, greeters, prayer team and more. Would you consider serving one or more Sundays a month with First Impressions?
Please join us in praying for our Kids Pastor, LJ McCulloch and his family. Full details here.
Notice something new round here?
We are excited to introduce our new logo! Keep an eye out for it in the coming weeks.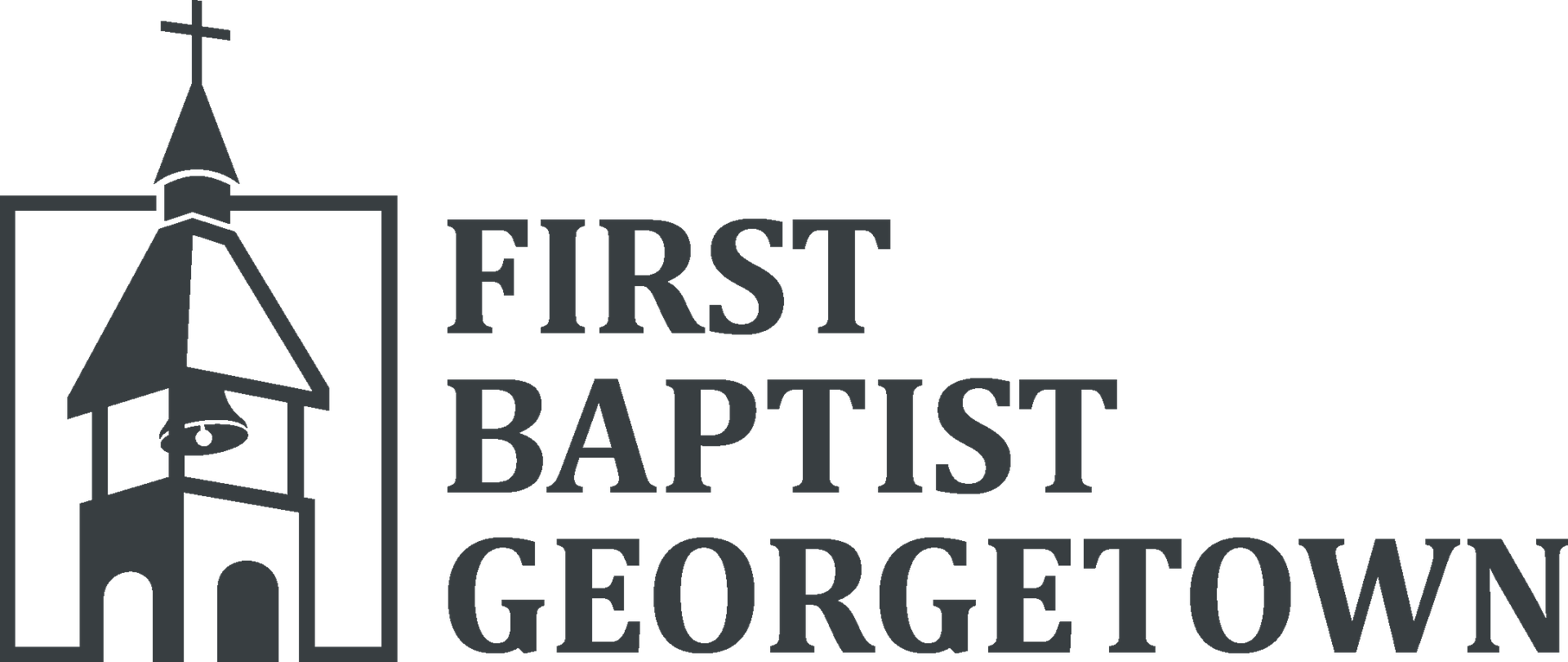 INVEST IN THE MISSION OF FBG
We strive to be a ready church.
Ready to serve Georgetown, ready to love our neighbor, ready to make disciples, ready for radical generosity, and ready for Christ's return. To invest in the mission and work of FBG please follow the secure link below.