SEE YOU SUNDAY.


9:00am
&
10:30am
STUDENT RETREAT REGISTRATION

Students 6th - 12th Grade will head to Glen Rose Nov 10-12. We have limited availability, so sign up now to secure your student's spot. They are filling up fast.
This weekend serves as a catalyst for relational growth with Christ and with others as we move into the heart of the school year.
OCTOBER 1, 5:30PM, STUDENT CENTER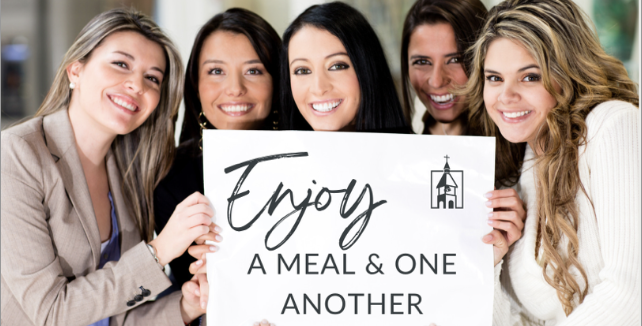 Join FBG|women as we get together to enjoy a meal and one another. It's just that simple! Sign up for the meal closes on Sept 29.
2024 BUDGET
PRESENTATIONS
SEPTEMBER 24, 2-5pm, E1.216
Come hear the heart behind the numbers as each of our church ministry departments discuss partnering with the Lord in 2024.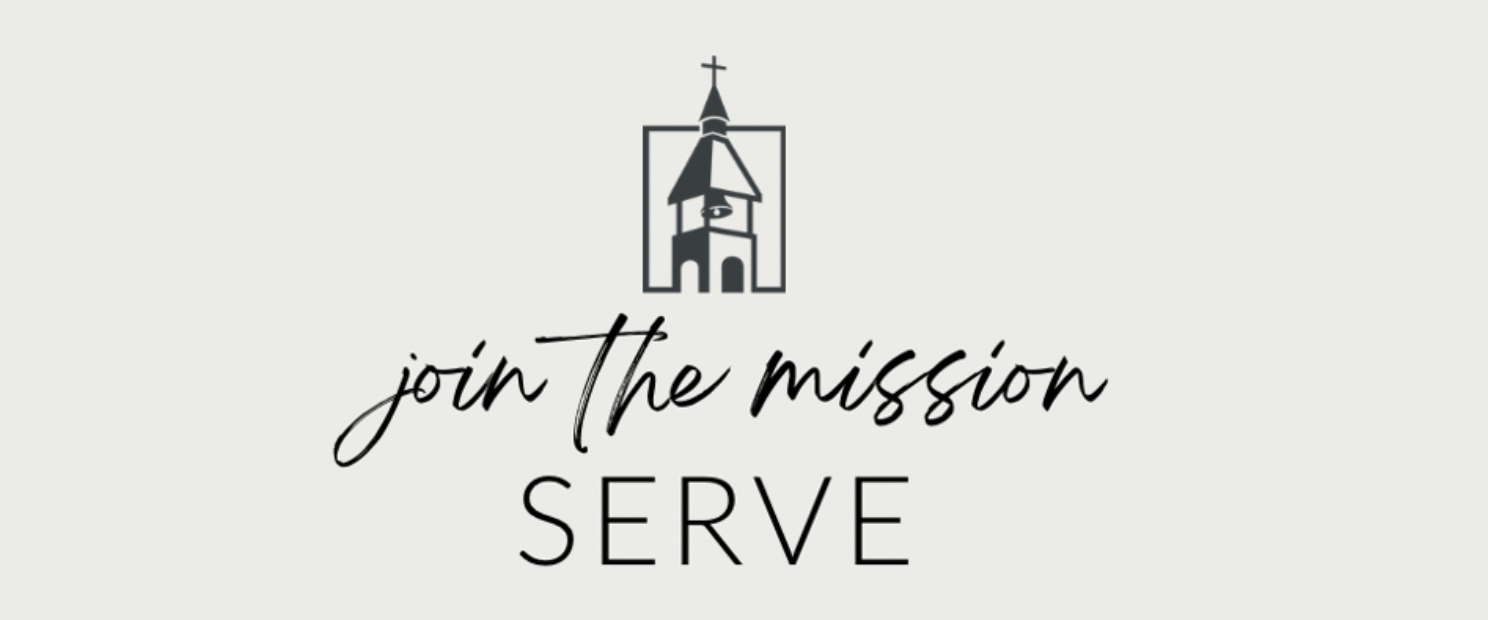 FBG Family you are invited to join in as we support one of our church plant partners in San Antonio. This trip is perfect for families who want to serve but can't give up a full week of work, but also for people of all generations in our church who want to serve with others. Cost is $20 per participant plus housing. Want more info? Follow the sign up link above for full details, or contact Pastor Michael Sawyer, .
We strive to be a ready church.
Ready to serve Georgetown, ready to love our neighbor, ready to make disciples, ready for radical generosity, and ready for Christ's return. To invest in the mission and work of FBG please follow the secure link below.
Every number represents a person who heard the message of hope in Christ Jesus. Please join us in praying that for each person represented by these numbers:


the Lord may give the Spirit of wisdom and of revelation in the knowledge of him, having the eyes of each heart enlightened, that they may know what is the hope to which he has called us.


Who can you share that hope with this week?


SEPTEMBER 17, 2023
Worship | 671
Adult Classes | 406