Students | Fall Retreat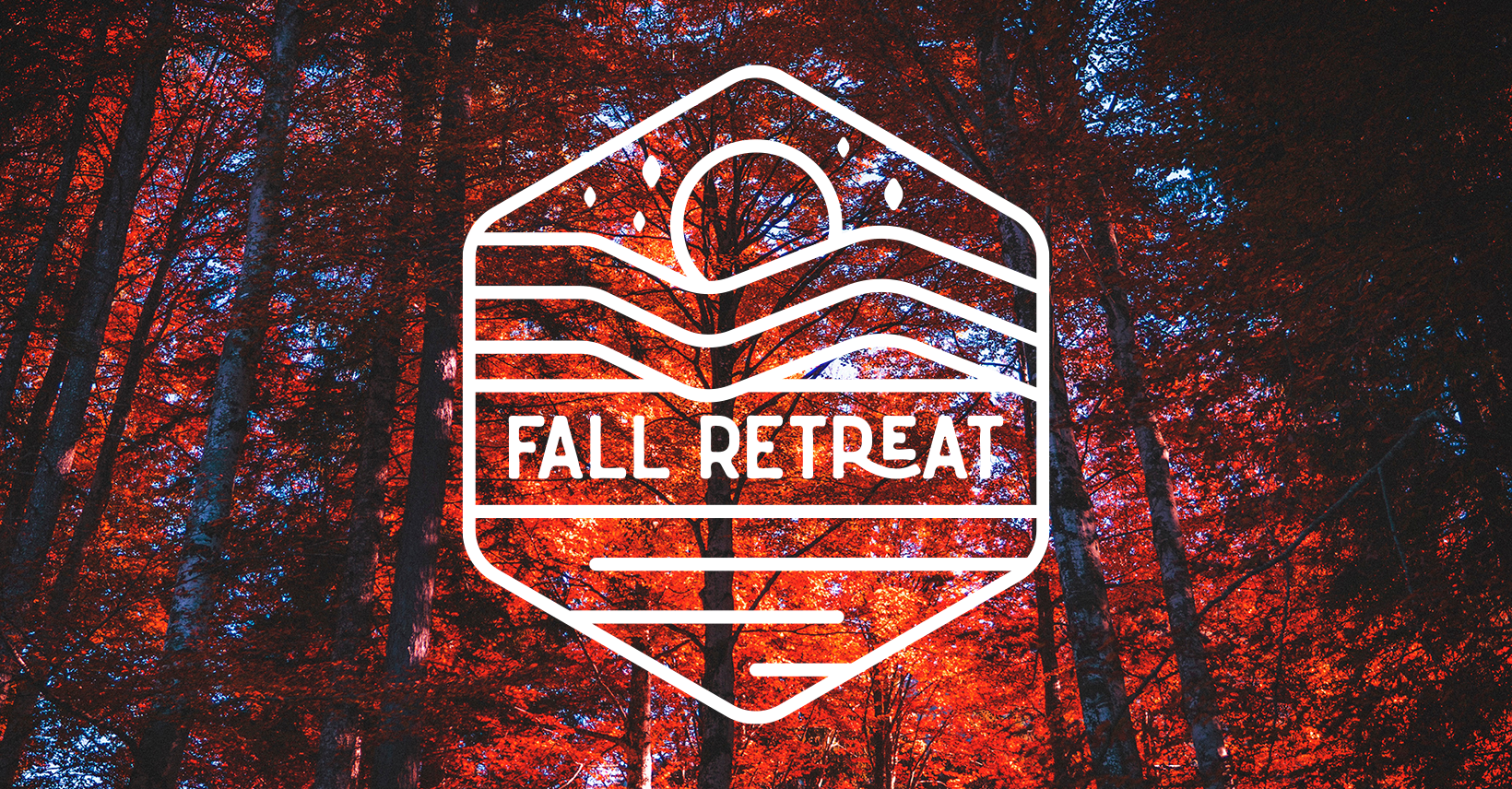 We will join in with a couple of other churches for a combined Fall Retreat at Highland Lakes Camp and Conference Center. This is a great opportunity for students to spend some time together and form deeper relationships. Our hope is that a weekend like this serves as a catalyst for relational growth with Christ and with others as we move into the heart of the school year.

On Friday, October 1, we will check in at 5:00 PM and leave at 5:30 PM. We'll get back to the church on Sunday afternoon at about 2:30 PM. (We'll meet at the E3 Building with vehicles and luggage.)
This is a great event to bring friends to so make sure to invite everyone you know.