Merry Christmas with Love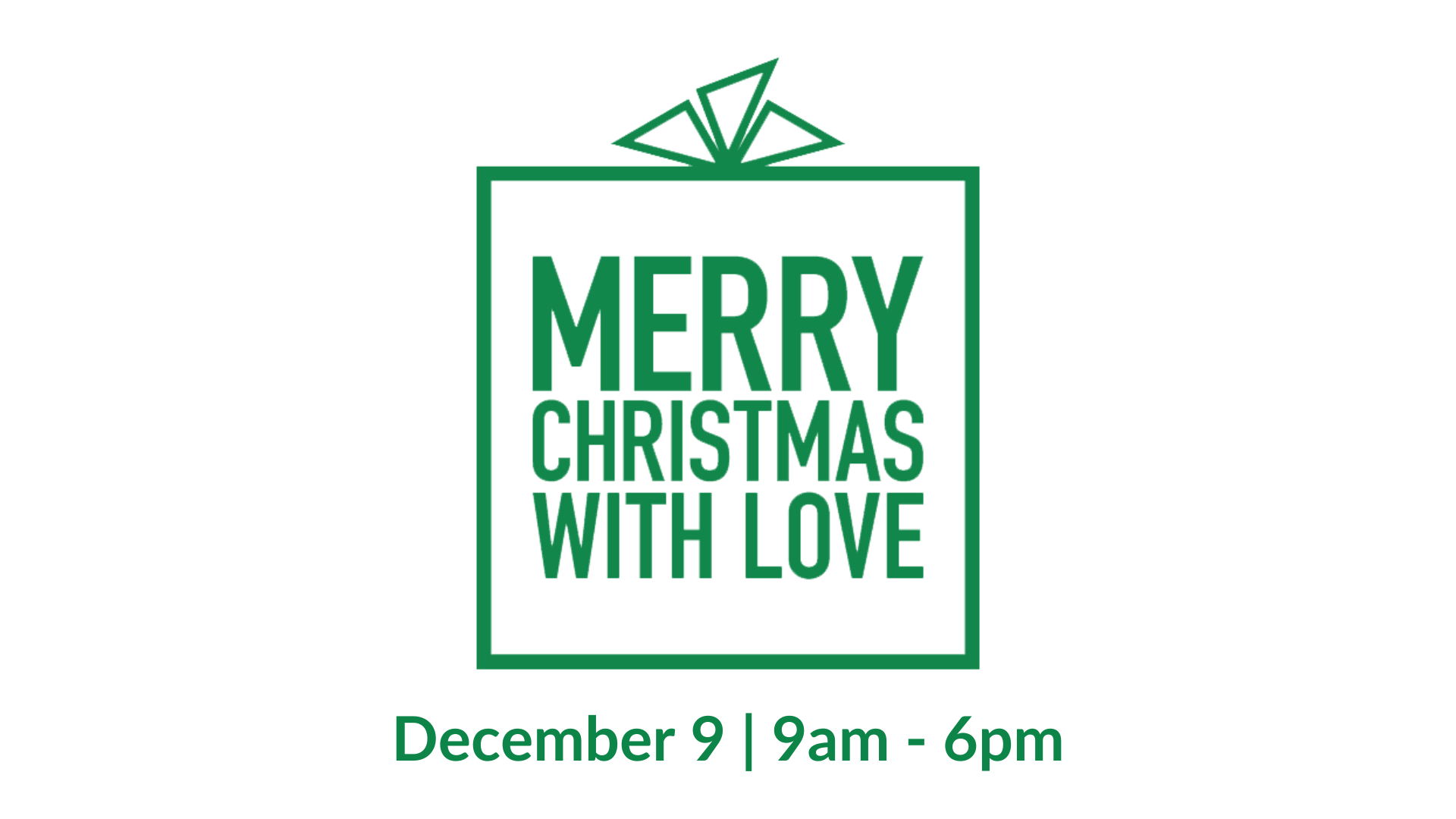 Join us as we exhibit the love of Christ through generosity to our community. At Merry Christmas with Love (MCwL) we seek to minister to children and families from schools that we partner with regularly. Be a part of encouraging the hearts of parents and children.
This year we are excited to partner with families from schools throughout GISD. Our final list is being compiled right now, but our goal is to help over 600 students.
We will be providing them the opportunity to come pick out and wrap toys at our toy store here at FBG. We will also provide a new pair of shoes for every guest child.
There are several ways for you to get involved. We need many volunteers to facilitate the multiple aspects of MCWL this year so please check out the opportunities to get involved by going to fbg.church/mcwl.